Work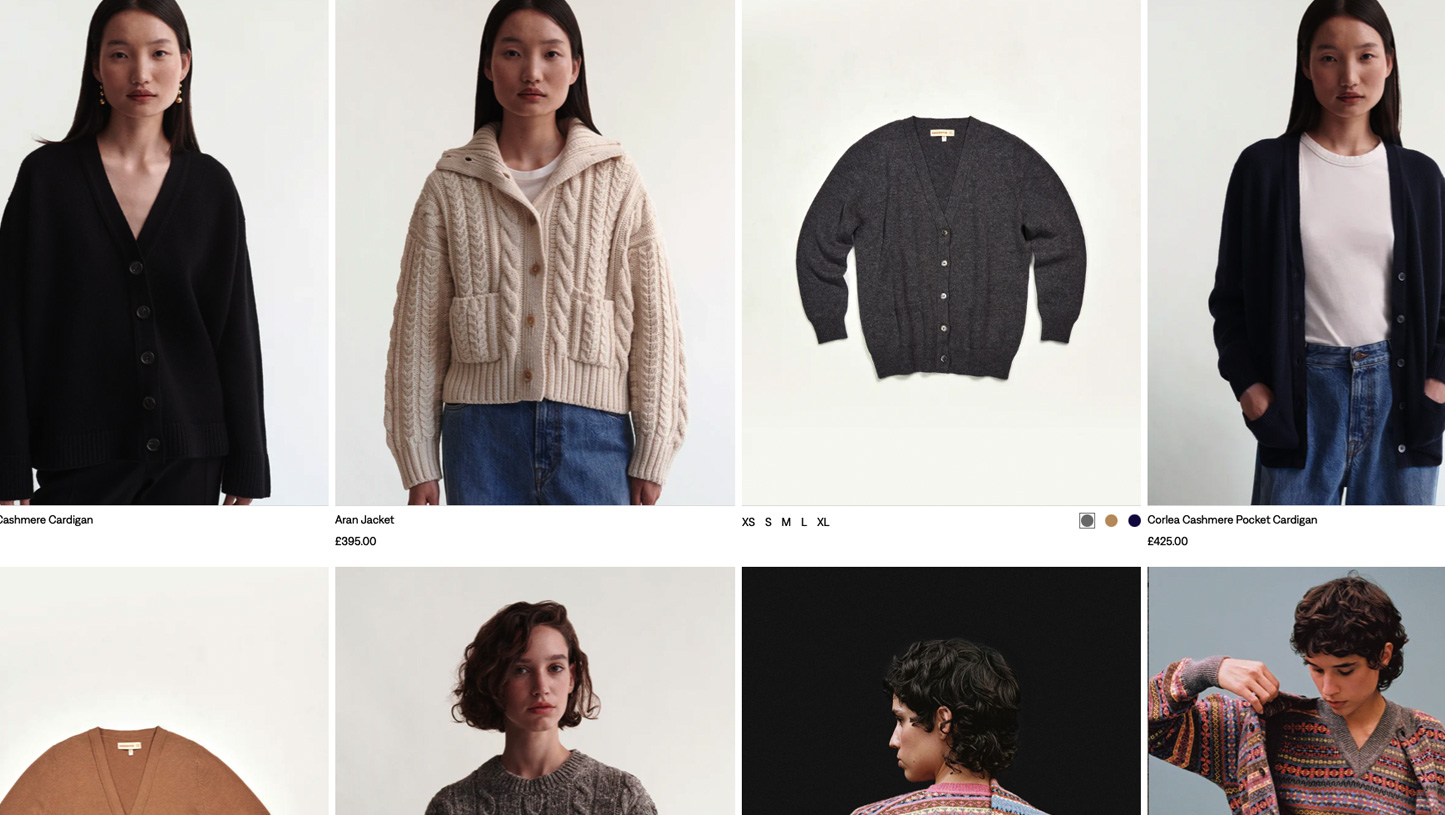 &Daughter Shopify site
We've worked with &Daughter since 2016. Handcrafting their Shopify theme and helping them to increase sales year on year.
Read case study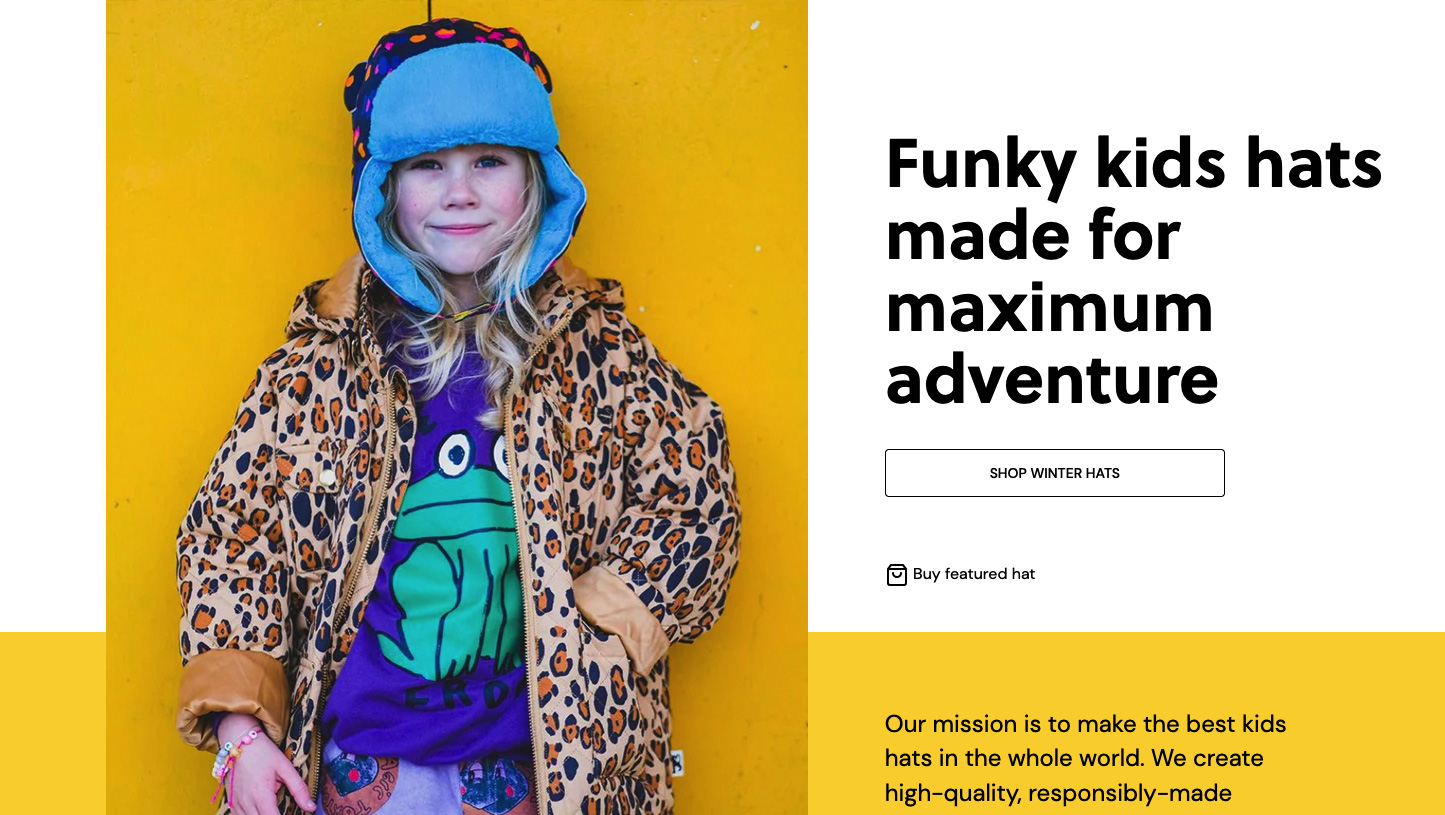 Little Hotdog Watson Shopify site
Together since launching in 2016, Safra and Little Hotdog Watson have seen a bright idea become a global player in under 3 years.
Read case study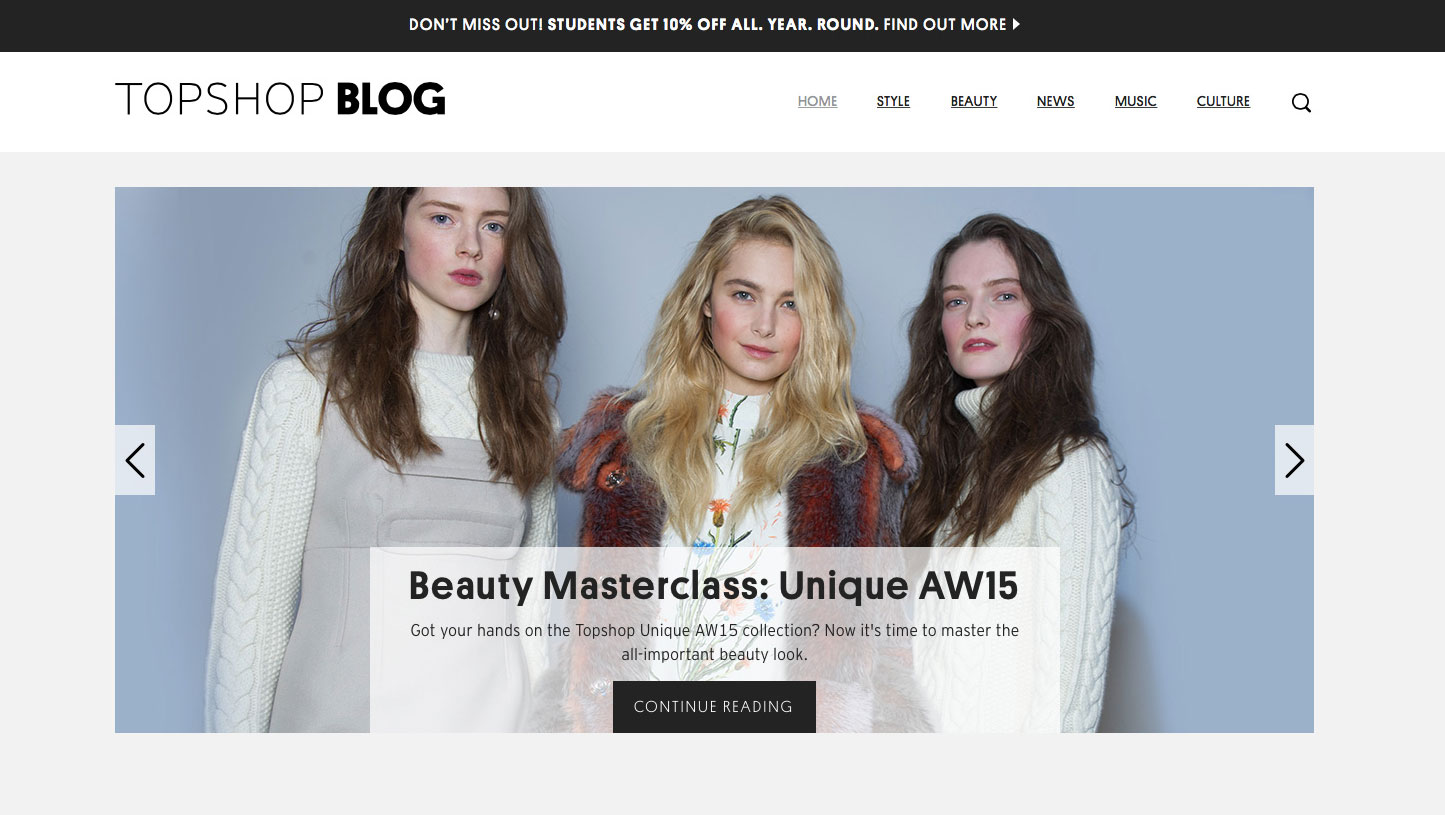 Topshop WordPress blog
Safra updated Topshop's WordPress blog to a cleaner, quicker, and more on-trend design. Working with in-house designers, we recoded their blog to use fewer plug-ins and load faster.
Read case study